When someone you really hate likes your favorite...
sodamnrelatable: "They're not for you!" via sodamnrelatable
2 tags
These are some of the bad things going on in the...
"Rape, murder, torture, skulduggery, bestiality, cruelties to make you shiver in your dreams. Right now there are children all over the world dying of hunger. There are women going to bed in outright fear of the men they live with. There are people waking up on the other side of the world to a day of misery, hell, and godforsaken hatreds. Dogs are killed viciously in gambled fights for money...
2 tags
1 tag
5 tags
Watch
Lupe Fiasco - Bitch Bad (Music Video)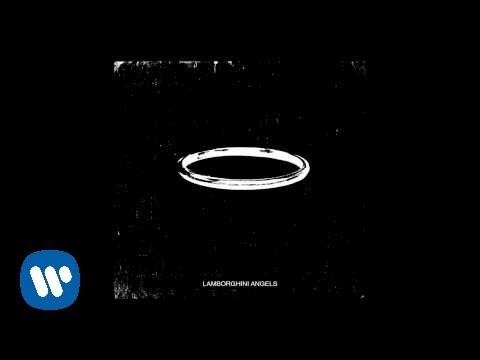 gkeranda-deactivated20130428 asked: I cant help but notice you and i have a lot in common. I'm so impressed.
2 tags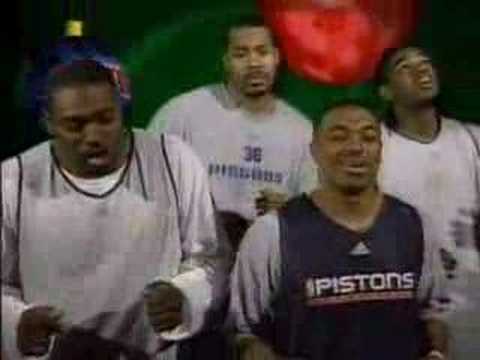 AMERICAN TERRORIST III - LUPE FIASCO →
2 tags
2 tags